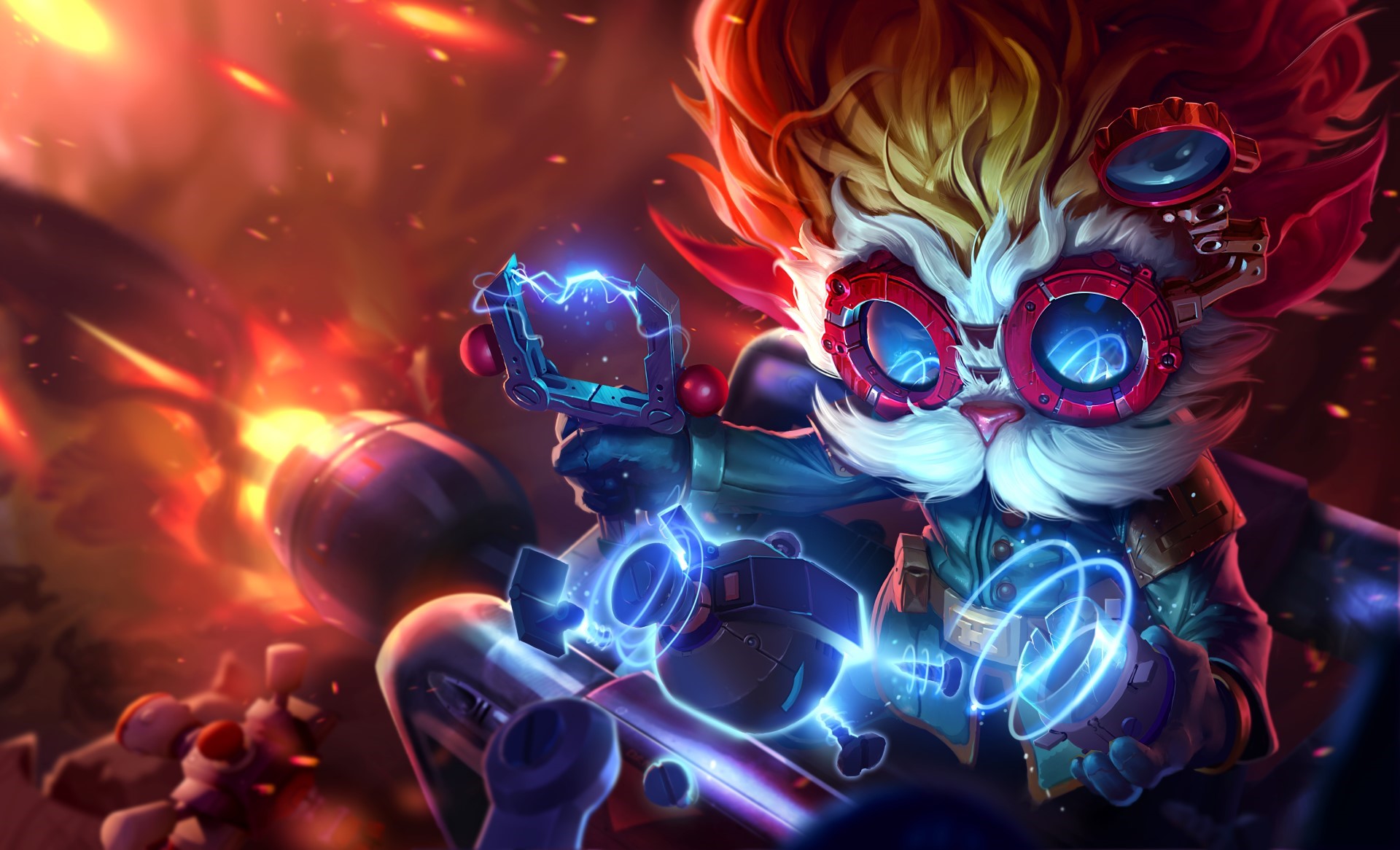 Hey everyone! Starting patch 11.17, we'll be updating the new minimum and recommended system requirements for League of Legends and Teamfight Tactics. You'll find the new recommendations as listed below:
PC
Why is Riot doing this?
As with other difficult decisions we've made in the past like deprecating XP and Vista, continuing to release new content while maintaining older hardware requires significant investment both from a development and a testing standpoint. By removing some of these barriers, we can continue to push the boundaries of new features while delivering engaging player experiences.
How will I be affected?
If your current hardware meets or exceeds the system requirements then great! No further action is needed on your part. If it doesn't, you'll still be able to play League of Legends and Teamfight Tactics, but at your own risk. For Mac users however, there will be a hard requirement of OSX 10.12. Anything prior will not be able to launch the League client.