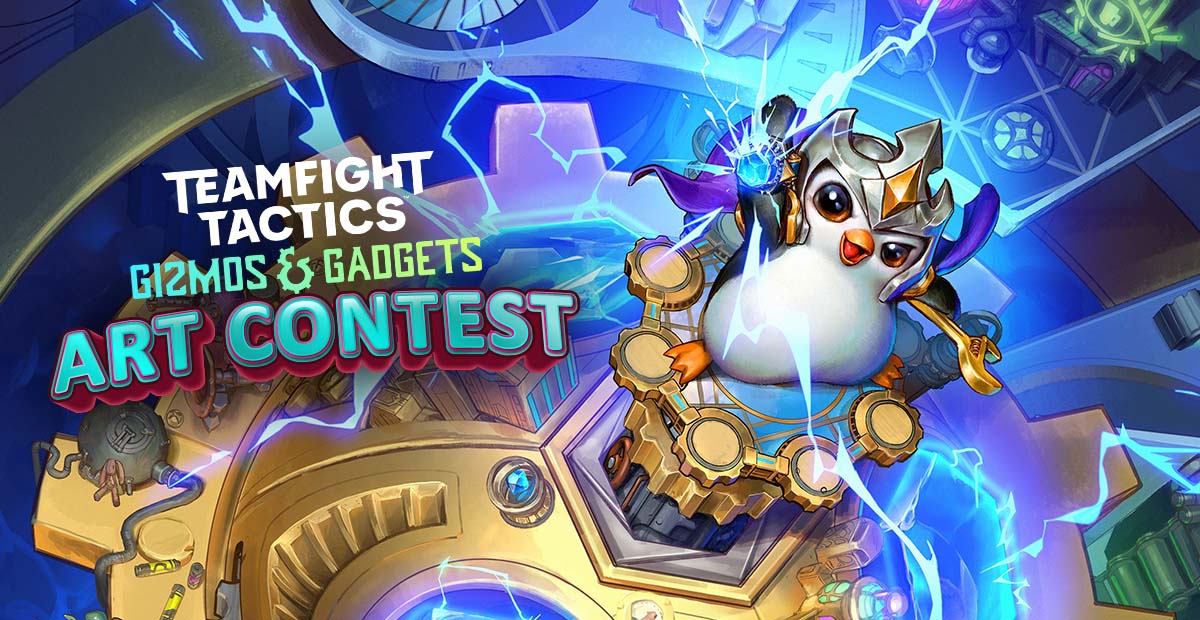 TFT Set 6 ART CONTEST: Here are your winners!
Thank you all for the effort put into your submissions for the TFT Set 6 Art Contest!
Reception was overwhelming this time, we really had a very hard time voting & judging.
We hope you enjoyed it as much as we do!
To view all the winners, head over here.
WHAT ARE THE PRIZES AGAIN?
For both categories:
🥇 1st Place: 5,000 RP
🥈 2nd Place: 3,000 RP
🥉 3rd Place: 2,000 RP
Honorable Mentions: 1,000 RP
Here are your top winners for the art contest!

FIRST PLACE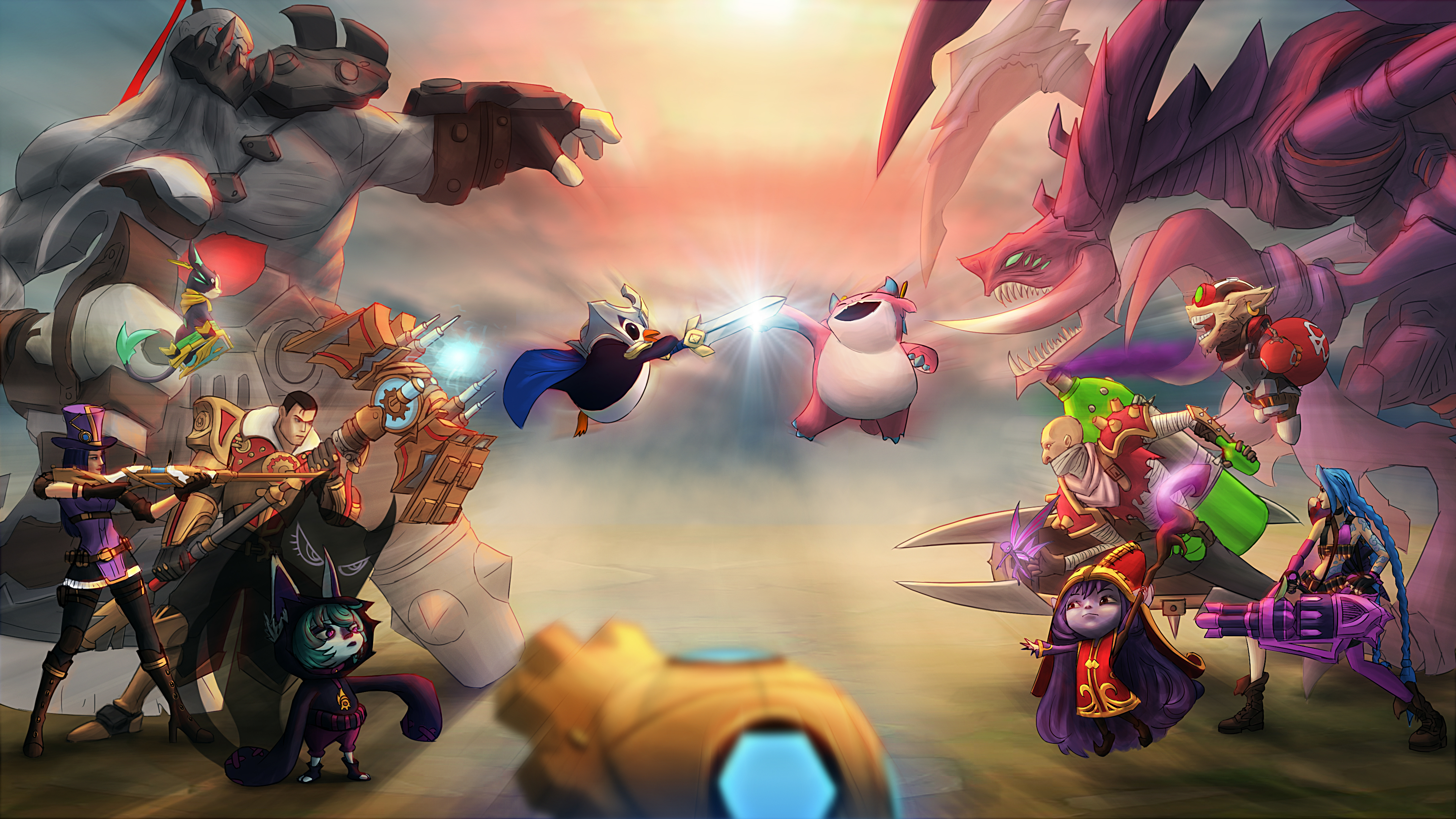 by Agigi

SECOND PLACE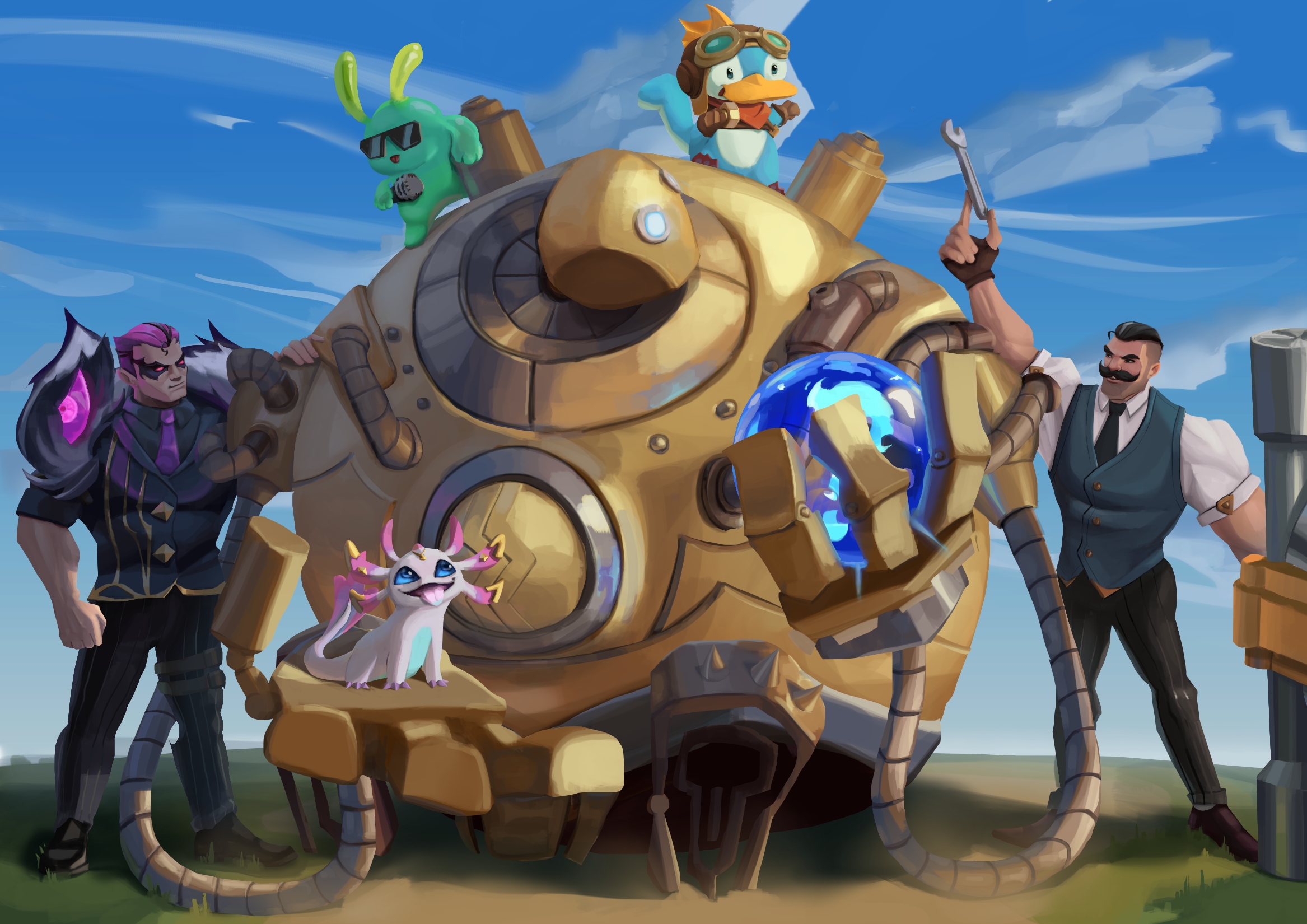 by Tacotako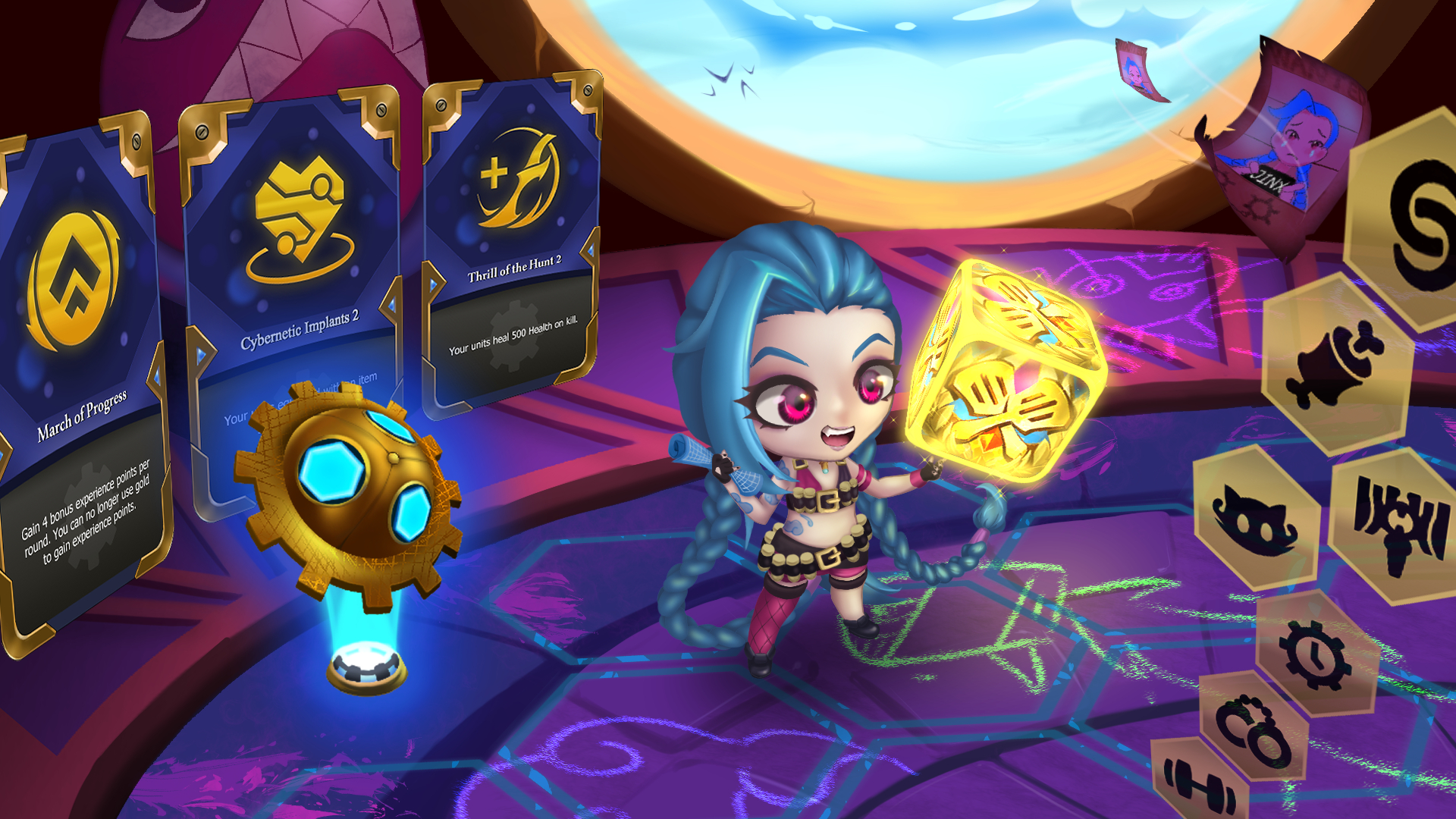 by Social Anxiety

THIRD PLACE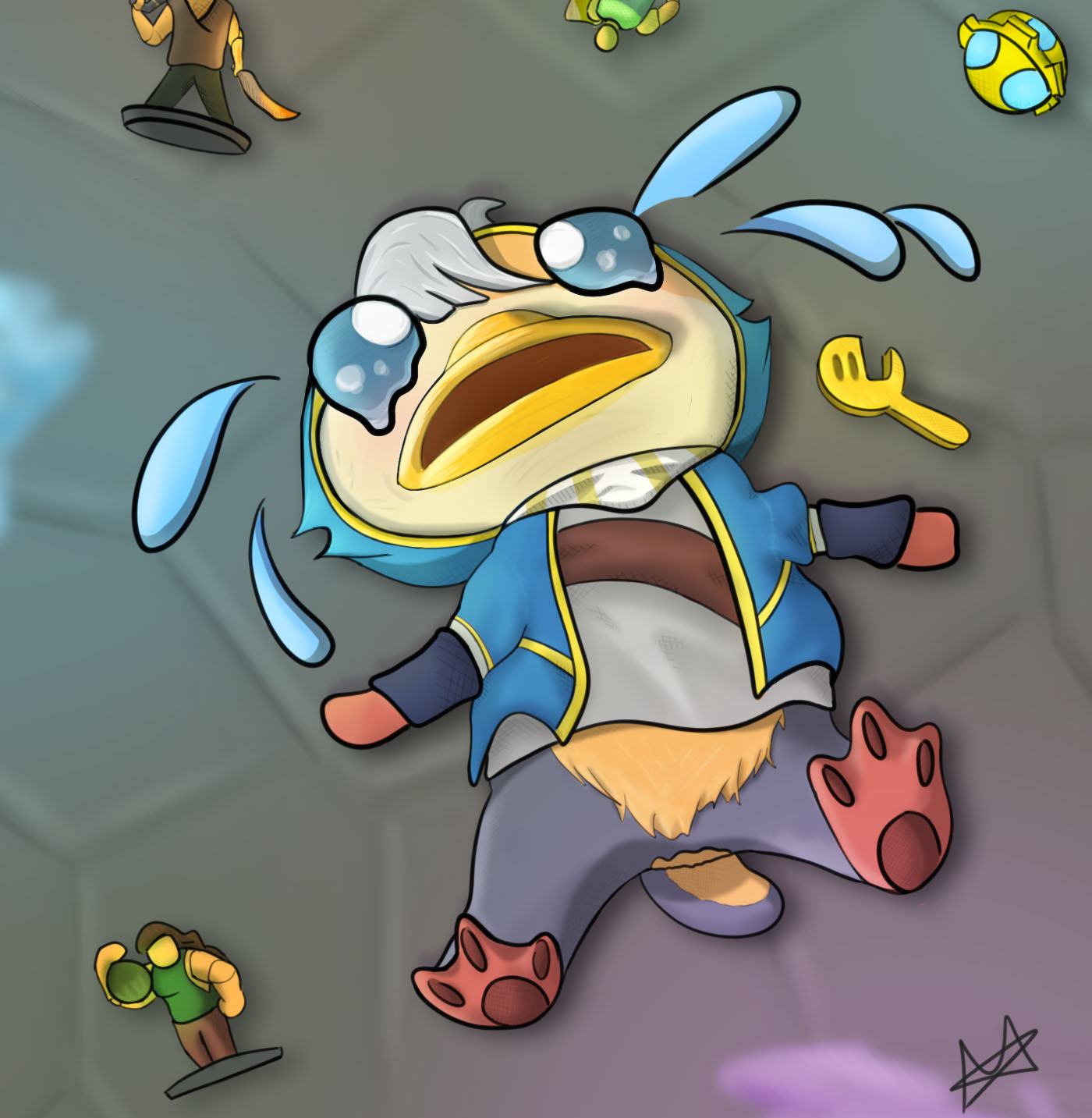 by Teemo Rehab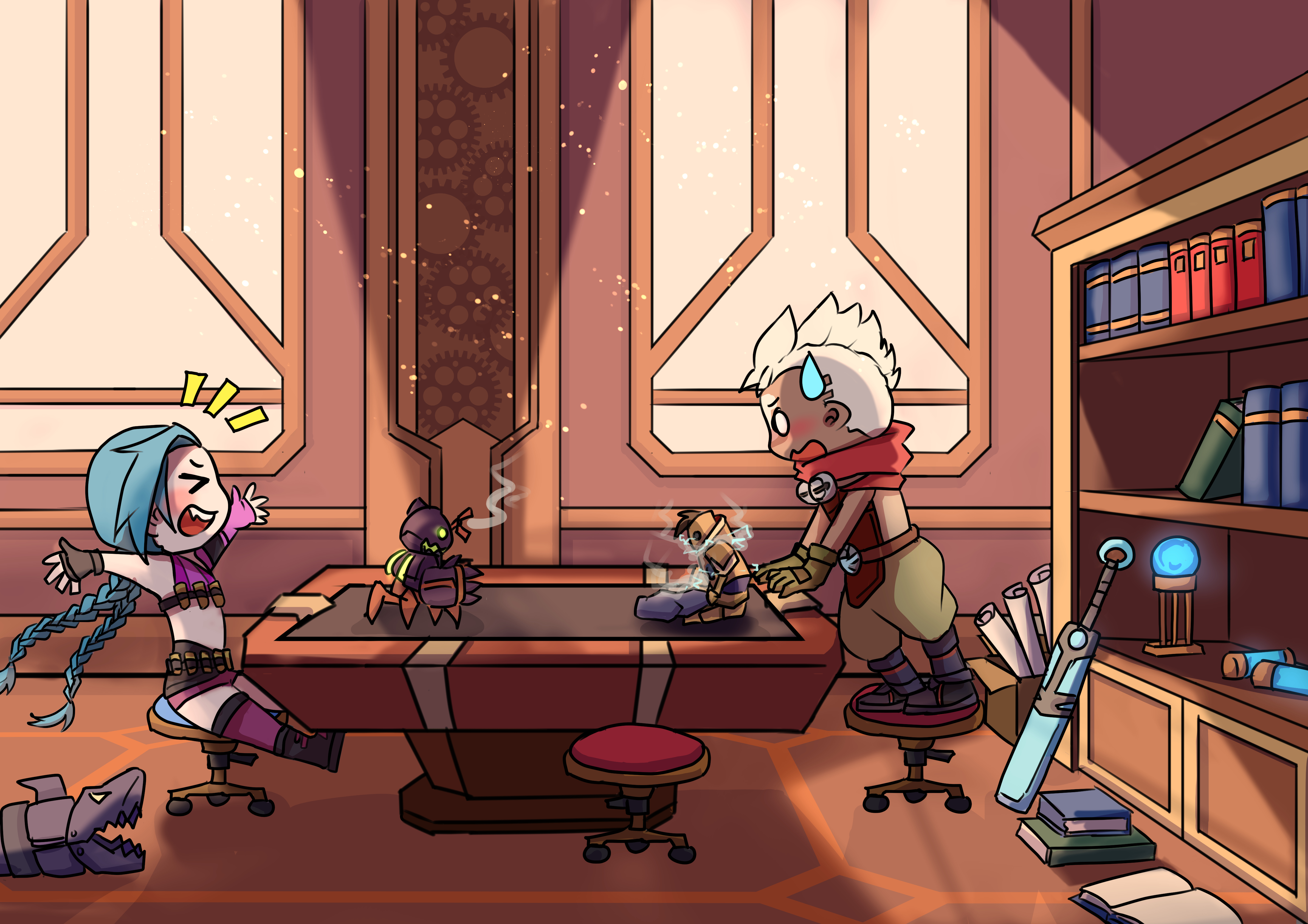 by Arctic_Hound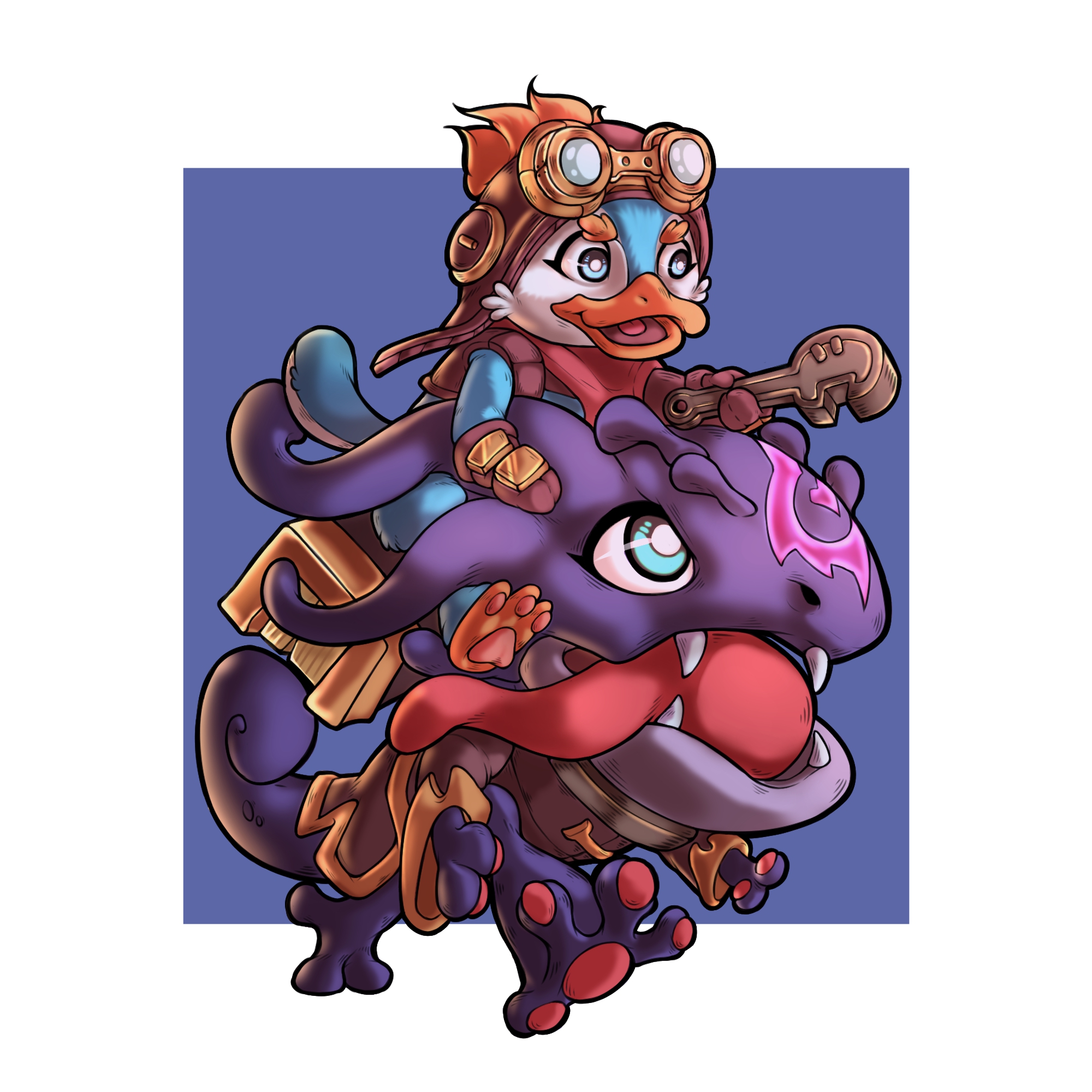 by BBKJLK
HONORABLE MENTIONS
We can only choose 6 winners for this contest but that doesn't mean we only had 6 of the best submissions!
The following summoners deserve honorable mentions as well:

To all of those who submitted but didn't get placed, don't be disheartened - stay tuned to our next art contest in the future!Congratulations to all the winners! Prizes will be credited within 7 working days.
P.S. If you spot any stolen artworks that slipped our checks, please inform us at through our Facebook Page - thank you!